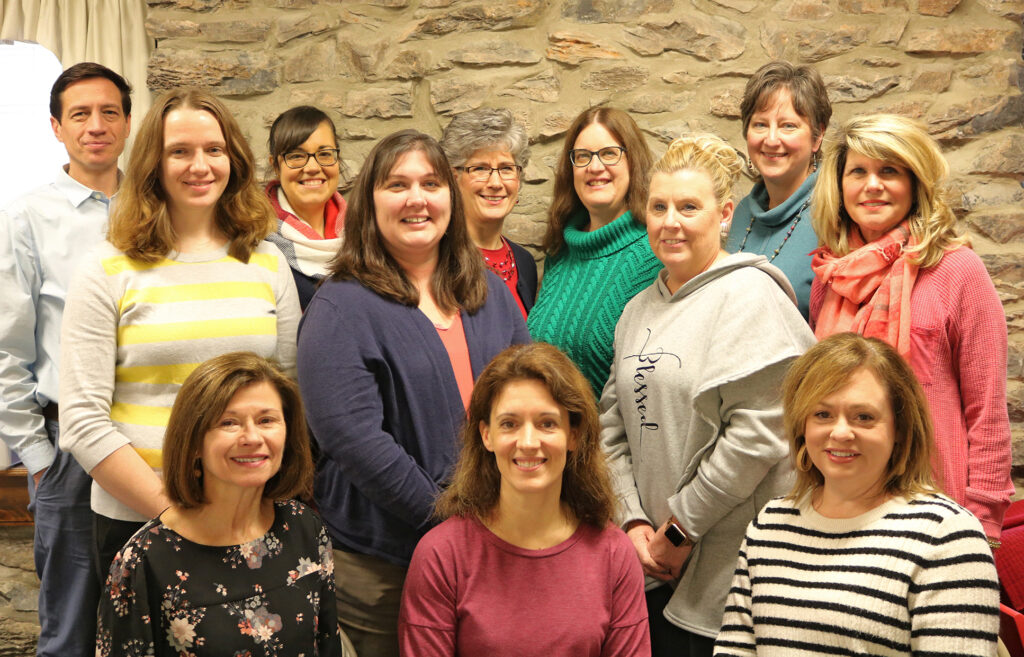 LOHF grants funds to organizations working to improve the mental health of youth and teens in Lancaster County. In the fall of 2020, COBYS was awarded a $15,895 grant to increase virtual access to mental health therapists.
COBYS is an area leader in mental health and provides services to both insured and uninsured clients, using a sliding cost scale based on income and family size. The LOHF grant will be used to fund training more therapists in Lancaster County. It will also expand telehealth training for Lancaster County mental health therapists, including skill-building training and EMDR telehealth training.
Teletherapy Makes it Easier to Provide Mental Health Services to Kids and Teens
Abby Keiser, Director of Family Life Services at COBYS Family Life Services, says the LOHF grant will increase the number of therapists licensed to use EMDR therapy via teletherapy.
"Even without the advent of COVID, teletherapy was needed to expand the accessibility of therapy for kids and teens. Teletherapy has broken down barriers to treatment for so many families." Keiser adds, "Now parents don't have to worry about how they're going to get their kids to appointments on time. The frustrations of transportation are eliminated.
"In fact, teletherapy makes the timing of sessions much easier for all kinds of families. With teletherapy, parents and caregivers don't have to factor in the time needed to drive to and from mental health offices. For parents with limited or unreliable transportation, this is a huge plus.
"Teletherapy sessions means parents don't have to rush to get kids cleaned up, fed, and out the door." She notes, "Online sessions will continue to be a huge benefit to parents and kids long after COVID-19 concerns die down. It's just makes everything easier and more accessible."
Teletherapy Requires Practitioners to Take Different Approaches
While it's easy to see the value of training more licensed therapists, it's also important to understand that teletherapy requires special training. In addition to understanding the technological needs and HIPPA requirements, the counseling process is also different.
Keiser reports, "COBYS will offer six hours of online training and a live session to train teletherapists. We're so grateful to LOHF for the money they have provided to help us do this."
Clients also appreciate the benefits of teletherapy. "We've had numerous individuals email us after they have been finished with their therapeutic interventions. They say the help has been life-changing. We teach them how to manage trauma, so it's not debilitating, and they can go on to live their lives."
About LOHF Grants
LOHF's grants elevate youth and children's mental well-being by supporting local programs that help us answer one or both of our two big questions: How can we build the talent pipeline in behavioral healthcare for youth and children in Lancaster County? And how will we improve access to mental well-being for youth and children in Lancaster County?
We encourage applicants to replicate existing successful models and work collaboratively with others to improve mental health services for youth and children ages birth to 26. Additional funds will be available in Spring 2021. To learn more, please visit http://www.lohf.org/grants.