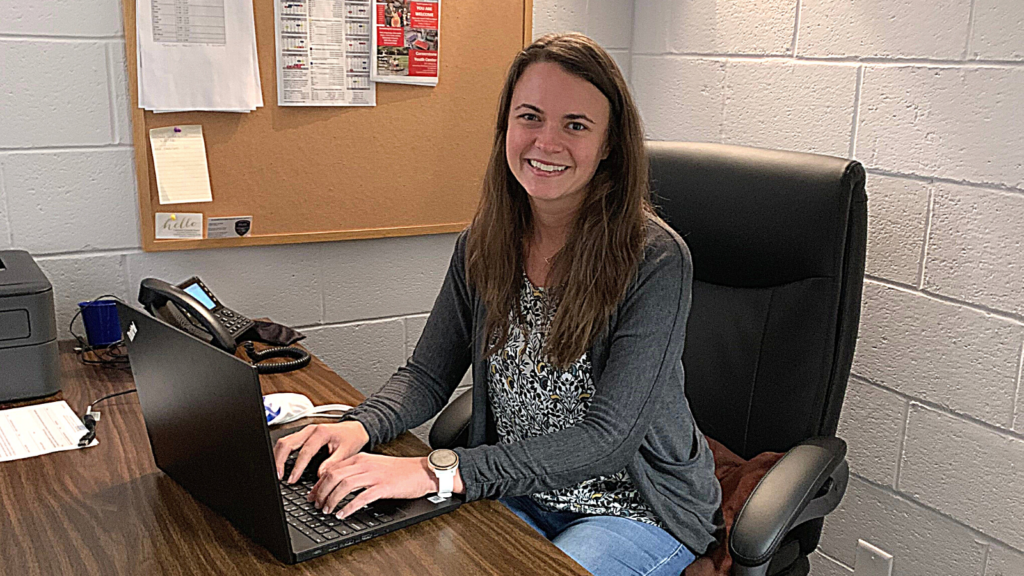 LOHF grants fund organizations working to improve the mental health of youth and teens in Lancaster County. In the fall of 2020, Elizabethtown Community Outreach and Services (ECHOS) was awarded an $11,000 grant.
This grant will fund in-school counseling services that provide on-call crisis counseling to middle and high school students with suicidal ideation and or engaging in self-harm. It connects students and families with community resources and services. The LOHF grant is earmarked to help ECHOS expand summer break services, including individual and group support.
ECHOS Uses Collaboration to Increase Reach
Katlyn Lantz, Development Coordinator at ECHOS, says that the organization was started because these kinds of community resources were more than 20 miles away. This Elizabethtown-based organization works with local leaders, schools, churches, and volunteers to create essential social support services. Lantz explains that working together is at the heart of all of ECHOS efforts. "ECHOS is kind of based on collaboration," she notes. "We started years ago by working with a handful of local leaders, local churches, and Elizabethtown College to create a winter shelter, which is still in place. We all worked together to make it happen."
The winter shelter was just the first step. A few years ago, ECHOS proposed on-site suicide and self-harm counseling services for the ECHOS Elizabethtown Area School District. The hours on that limited-time contract quickly ran out and made the school realize how badly the service was needed.
LOHF Grants Support Mental Health Services in Elizabethtown
Rachel Barnhart, Crisis Response Counselor, LPC, is another key member of ECHOS. Barnhartmeets with the students, provides crisis counseling, engages in outreach to the student's parent or guardian, and ensures supportive services for long-term stability. ECHOS now offers 24/7 Youth Crisis Response Counseling in partnership with the Elizabethtown Area School District.
Barnhart says, "I serve a lot of students, and I'm so rewarded when I get compliments. Students tell me, 'I feel really safe to talk to you,' and 'I can tell you things I can't tell other people.' These students feel safe telling me about suicidality and self-harm. I get told things like 'I feel heard,' 'I feel better,' 'I feel like I want to live now,' and 'I want to go out and do things now.'"
She adds, "I see them as a counselor, but often they need more help. This program allows us to bridge the gap between counseling in school and other available mental health resources. Finding the right services is often difficult for parents and students, so I help locate and facilitate help in a variety of ways."
About LOHF Grants
LOHF's grants elevate youth and children's mental well-being by supporting local programs that help us answer one or both of our two big questions: How can we build the talent pipeline in behavioral healthcare for youth and children in Lancaster County? And how will we improve access to mental well-being for youth and children in Lancaster County?
We encourage applicants to replicate existing successful models and work collaboratively with others to improve mental health services for youth and children ages birth to 26. Additional funds will be available in Spring 2021. To learn more, please visit http://www.lohf.org/grants.