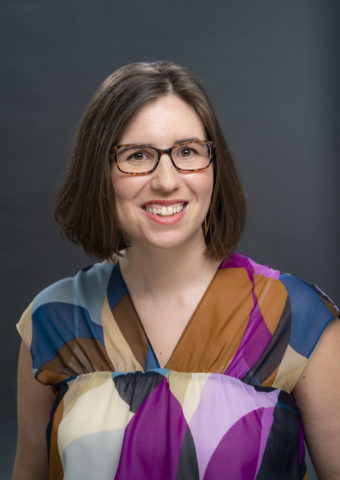 Anna manages operations, guides the board of directors, leads strategic planning, and oversees communications and external relations including fundraising and grant writing.
Prior to joining Touchstone Foundation, Anna was the Program Officer for Schools, Recreation & Active Living, and Evaluation Manager for the Pottstown Area Health & Wellness Foundation. Previously, she served as the Program Officer for the Children and Families Commission of Orange County in Irvine, CA, where she worked to improve the health and education of children, ages prenatal through 5. 
Anna holds a Master Degree in Urban and Regional Planning from the University of California-Irvine, and a Bachelor of Science in Geography from Pennsylvania State University.
Anna serves on the board of Partnership for Public Health, the Advocacy Committee for United Way of Lancaster County, the Advisory Board for Lancaster County's Behavioral Health and Development Services, Advisory Board for Pennsylvania Children's Health Insurance Program, the Executive Committee of Lancaster County Suicide Prevention Coalition, and is a founding member of Let's Talk, Lancaster: Changing the Conversation about Mental Health. 
She lives in Lancaster with her husband, Steven Kennedy, and their daughter, Miriam.