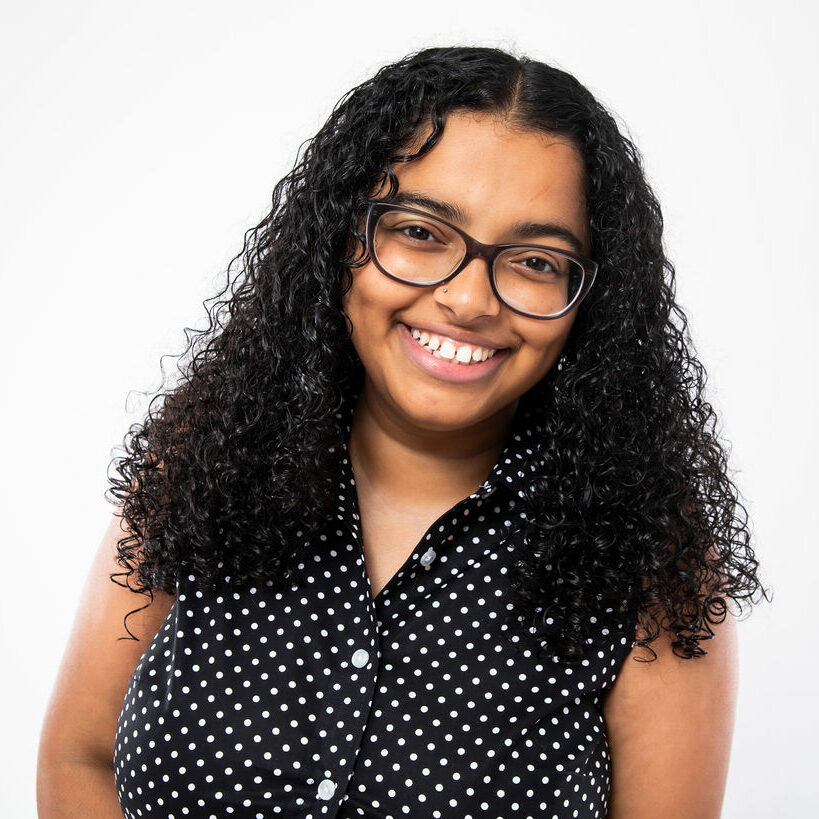 We are thrilled to announce and welcome Sobeida Rosa to our staff as our Communications & Development Manager at Touchstone Foundation! Sobeida comes to us with a wealth of experience, leadership, and communication skills from her community involvement, education, and recent accolades.
Sobeida graduated from Ithaca College with degrees in Journalism and Spanish, and she is also a McCaskey alumna. Sobeida was recently honored with the YWCA Women of Achievement Award, and she co-founded Changemakers.
The Lancaster Changemakers Collective was founded in June of 2020 after the death of George Floyd reignited the Black Lives Matter movement during the coronavirus pandemic. Sobeida, along with fellow Lancaster native, Brian Graves decided that change needed to be led by people of color. Their focus on creating Lancaster Changemakers' Collective was to empower and engage residents toward tangible change. 
Sobeida previously worked at CASA, the largest grassroots immigrant advocacy organization in the Mid-Atlantic region. They have over 36 years of experience organizing over 115,000 lifetime immigrant, Latino, and working class members. Her position there was as a Campaign Communications Specialist as the lead for their growing Pennsylvania team. Her main role was helping to uplift and amplify the organization's services, programs, and advocacy events in Pennsylvania and across the organization. 
What is your role at Touchstone Foundation?
I am the Communications and Development Manager.
What are you looking forward to at Touchstone Foundation?
I am thrilled to participate in a role that allows me to uplift and amplify all the amazing work that the Touchstone Foundation is doing in Lancaster County. I am especially excited to dive into social media and think about interesting ways to share information about youth mental wellness.
What is attractive about our mission to elevate the mental well-being of youth and children?
Children and youth are at such a critical stage in their lives and with access to the proper resources they will be able to navigate so many of the emotional and mental obstacles that they will inevitably encounter. I appreciate that the Touchstone Foundation focuses on a holistic view of youth wellness offering programs to those affected and those who will be providing the services.
Is there something surprising or interesting to know about you?
Usually, people get their driver's license when they are 16 years old, but I took extra care getting mine at the ripe age of 22 years old.
Is there anything else you would like to share?
I am so excited to start my journey here at the Touchstone Foundation and hope to expand and grow not only as a communications professional but as an advocate for mental health awareness.
If you're intersted in connecting with Sobeida you can contact Sobeida by email srosa@touchstonefound.org or reach her at 717-397-8722.
Please join us in welcoming Sobeida!