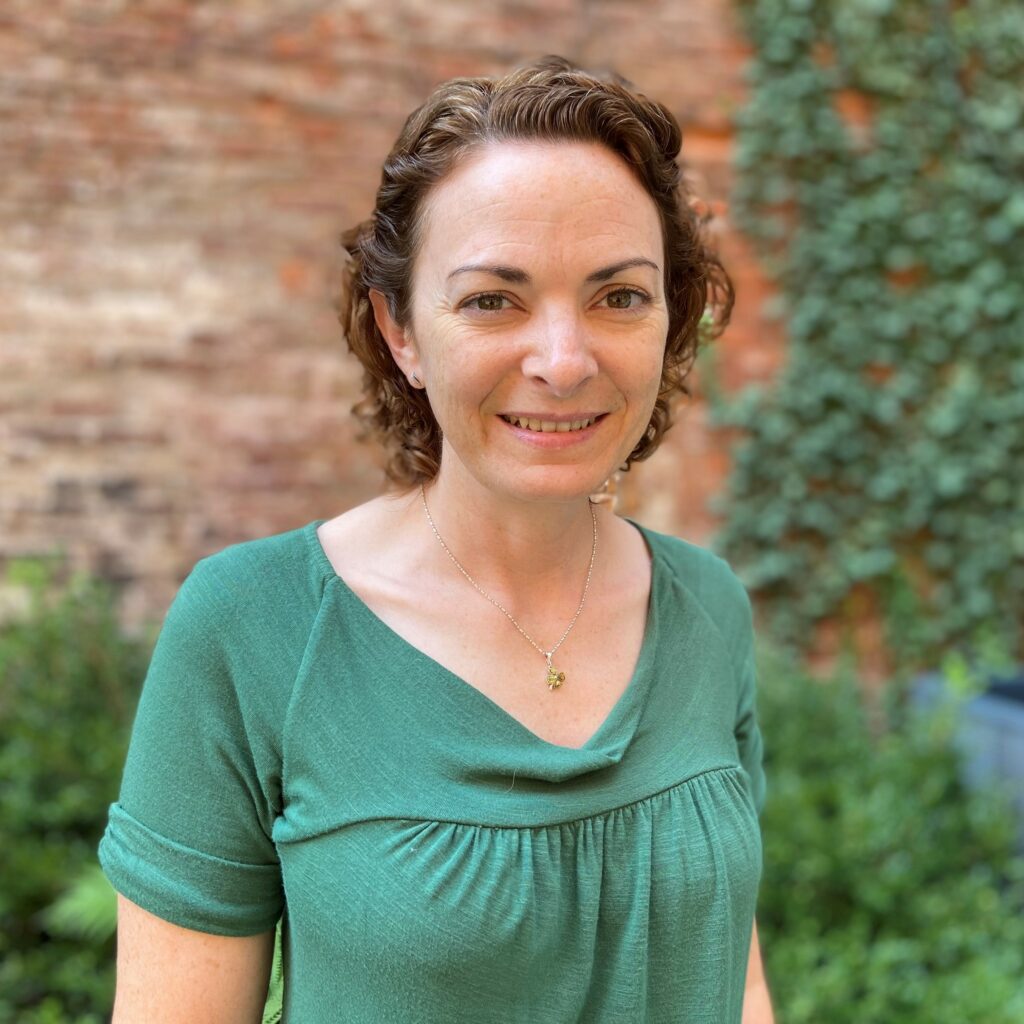 We are pleased to welcome Amy Swanger to our staff as our Operations Manager! Amy comes to us with a wealth of experience, leadership, and project management skills from her career in the U.S. Air Force. She has previously served as an Independent Duty Medical Technician, Clinic Manager, and as Operations Coordinator in the Defense Attaché Offices at two U.S. Embassies. She will soon receive an MBA from Penn State University.
What will your role be at LOHF?
I will be the Operations Manager overseeing day-to-day office and business operations.
What are you looking forward to at LOHF?
Finding ways to make workflow easier and more efficient so other staff members can focus more on our core programs.
What is attractive about our mission to elevate the mental well-being of youth and children?
In our health care system mental health care is often overlooked, yet I know from my experience as a medic that it is deeply intertwined with physical health. Ignoring mental health, especially in young people, sets them up for a lifetime of struggle and diminished quality of life. By focusing on the mental well-being of youth and children, we can help people break negative cycles and improve their lives mentally, physically, and economically.
Is there something surprising or interesting to know about you?
I retired from the Air Force in 2017, after 18 years as a medic and five years in the Defense Attaché Service. I've lived in five countries and been to over 50 other countries. My last two assignments were at the U.S. Embassies in Niger and Russia.
Is there anything else you would like to share?
I graduated from Penn State Harrisburg in 2020 with a Bachelor of Science in Project and Supply Chain Management, and I'm currently working on my MBA.
You can contact Amy by email or the office phone, (717) 397-8722.
Welcome Amy!