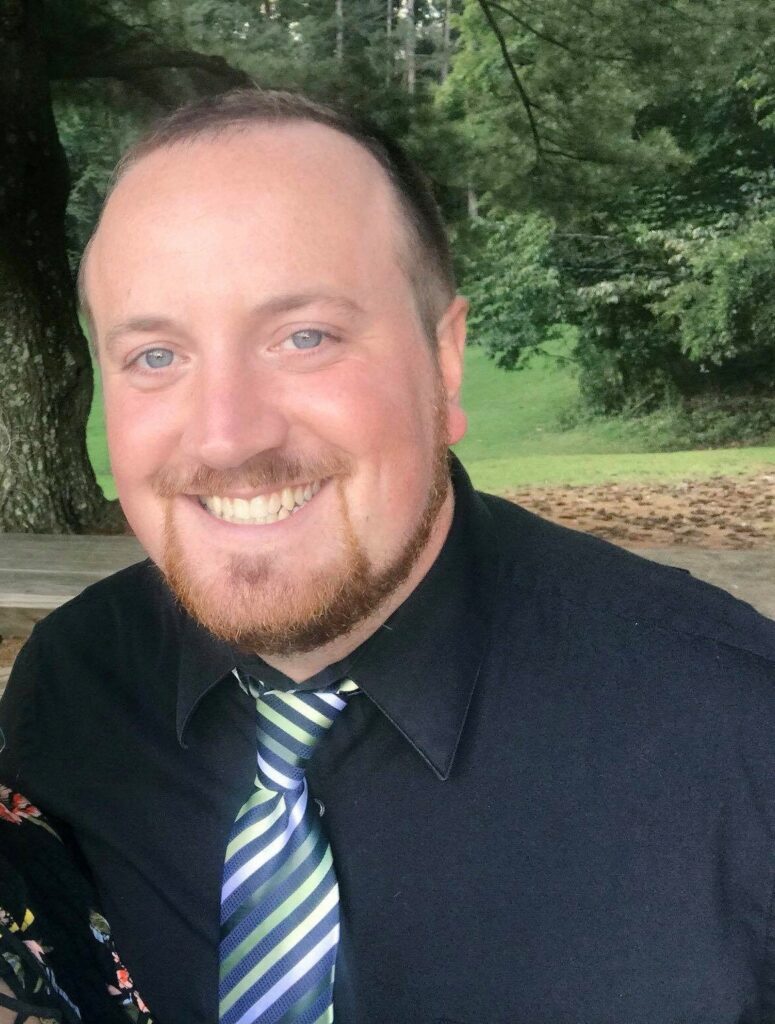 Sean Post is LOHF's current Treasurer and member of our Board, our Audit Committee, and our Finance and Investment Committee. He is Manager at Trout CPA, handling all aspects of audit, attest services, and financial statement preparation, and serves on the firm's Government, Employee Benefit Plan, and Forensic Accounting Practice Groups. Sean is also a member of Leadership Lancaster's Core Class of 2017, and volunteers as Treasurer of the L.G. Cook 4-H Campfire Council, and a Board Member of Lancaster Recreation Commission. He earned his Bachelor of Science in Accounting degree from Elizabethtown College.
We are grateful for Sean's expertise, leadership, and commitment to our mission of elevating the mental the well-being of youth and children in Lancaster County.
What motivates you to volunteer your time and talents with LOHF?
The wide-ranging support that LOHF provides to the community is an easy source of motivation to volunteer. My parents and brother are educators and my sister is a nurse so the importance of mental and behavioral health, especially in children, is something that I have been keenly aware of for a long time.
How have your personal and/or professional experiences informed your volunteer service to LOHF?
My personal experiences led me to be interested in board service with LOHF and my professional experiences allow me to perform the duties of Treasurer for the board and provide insight for various board decisions.
What has been the most impactful or memorable result of LOHF's work that you have seen during your involvement with LOHF?
I am a huge supporter of our nursing scholarship program since there is a nurse in the family. Also, it has been great to see the growth of the Mental Health Copay Assistance program, since LOHF became involved in the program. It seems to have been especially important during the past year.
What is the most encouraging thing you see on the horizon to improve mental well-being for youth and children in Lancaster County?
The most encouraging thing I see is the increased awareness and openness around the discussion of mental health, both in Lancaster County and beyond. I think that will lead to a reduced stigma surrounding the topic by encouraging more people, especially children, to reach out for the support they need.
Is there something that would be surprising or fun to know about you?
I was the captain of back-to-back championship teams in college for intramural water basketball and have won two Lancaster Rec kickball titles.