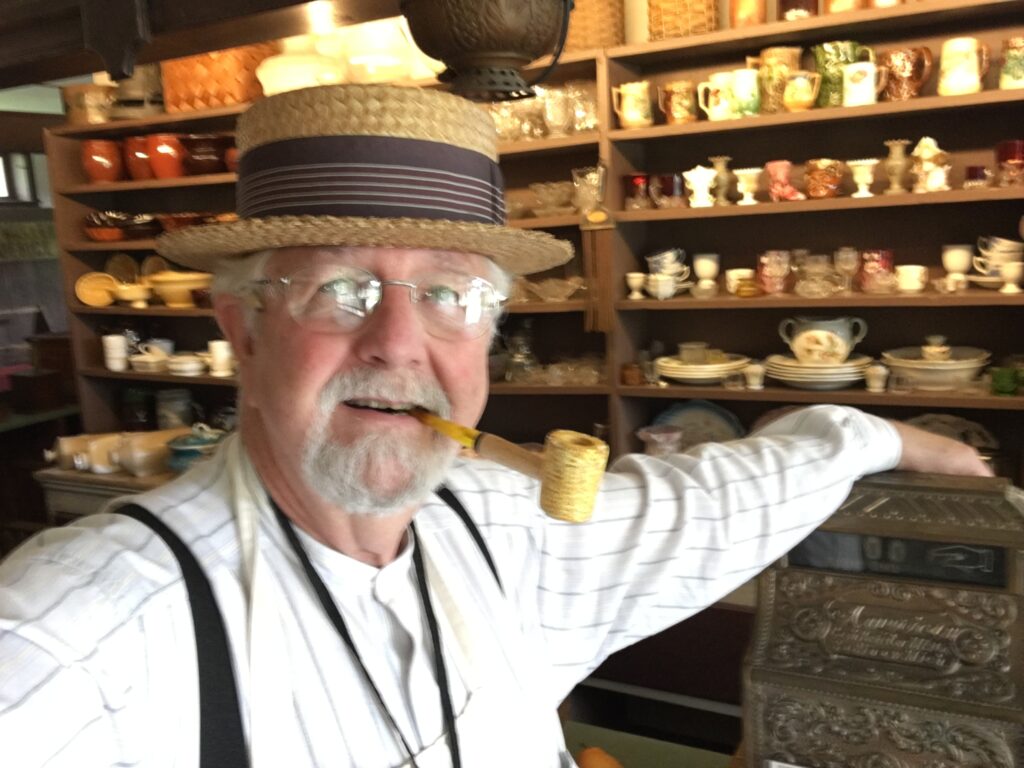 Connell O'Brien is LOHF's board vice chair. In his notable career, he has been a family therapist and led programs for child and adolescent behavioral health, child welfare, special education and juvenile justice programs. He also held executive positions with NorthEast Treatment Centers, Philadelphia Child Guidance Center, and The Children's Hospital of Philadelphia. Prior to his recent retirement, he was Policy Director for the Rehabilitation and Community Providers Association. We are grateful for Connell's perspective, expertise, and leadership.
What motivates you to volunteer your time and talents with LOHF?
I attended college in the late 60s and early 70s when many of us felt that it was important to volunteer time and energy in support of our communities. Living in Philadelphia and Delaware Counties, and now Lancaster County, I have been fortunate in finding volunteer service opportunities like LOHF that matched my passion and abilities with a great mission.
How have your personal and/or professional experiences informed your volunteer service to LOHF?
Prior to retiring, I enjoyed a long career in child and family behavioral health services, special education, child welfare services, and public policy. My experience with children, families and caring professionals, my living in Ephrata for the past 17 years, and the mission and work of LOHF seemed like a good fit for my volunteer contribution to my community.
What has been the most impactful or memorable result of LOHF's work that you have seen during your involvement with LOHF?
I have a huge appreciation for the critically important work that LOHF has done to facilitate the integration of child and youth mental wellness and mental health efforts with schools and primary healthcare practices in Lancaster County.
What is the most encouraging thing you see on the horizon to improve mental well-being for youth and children in Lancaster County?
I have been pleased to witness the growing change in community attitude around mental health. I look forward to the continued reduction in the stigma associated with mental and emotional health issues and a recognition of the need for parity in health and behavioral health prevention and intervention.
Is there something that would be surprising or fun to know about you?
I am also a volunteer costumed interpreter at the Landis Valley Village and Farm Museum where I often serve as the 1903 proprietor of the General Store. In this role, I get to engage, educate, and entertain visitors of all ages from across the nation and the world about the history and culture of our community.