Our LCSC is approaching the end of year two of the three-year initiative with 10 public and private mental healthcare agencies participating. 
As we move forward with the program, we want to highlight exactly what this program is, how it benefits the Lancaster County community and how your support helps to impact everyone involved.
The Lancaster Clinical Supervision Collaborative (LCSC) is an effort to help combat the demand for mental health professionals in Lancaster County. Touchstone Foundation, in partnership with the Steinman Foundation, began the LCSC in 2019.  
The three-year funding opportunity helps the Touchstone Foundation to support public and private mental healthcare agencies and practice by providing mini-grants of $10,000-$20,000 per year for clinical supervision time so that Fellows are not paying the costs themselves. On average the cost to assist one Fellow per year is $5,000. 
We created the program to mirror a medical residency program, because when a student graduates with their master's degree in social work (MSW) or similar master's degree (MA), there is no equivalent of a medical residency for them to earn their clinical supervision hours.  
Students must find their own supervision, often 3,000-4,000 hours, before they are eligible to sit for their licensing exams to become a Licensed Clinical Social Worker, Licensed Professional Counselor, or Licensed Marriage and Family Therapist.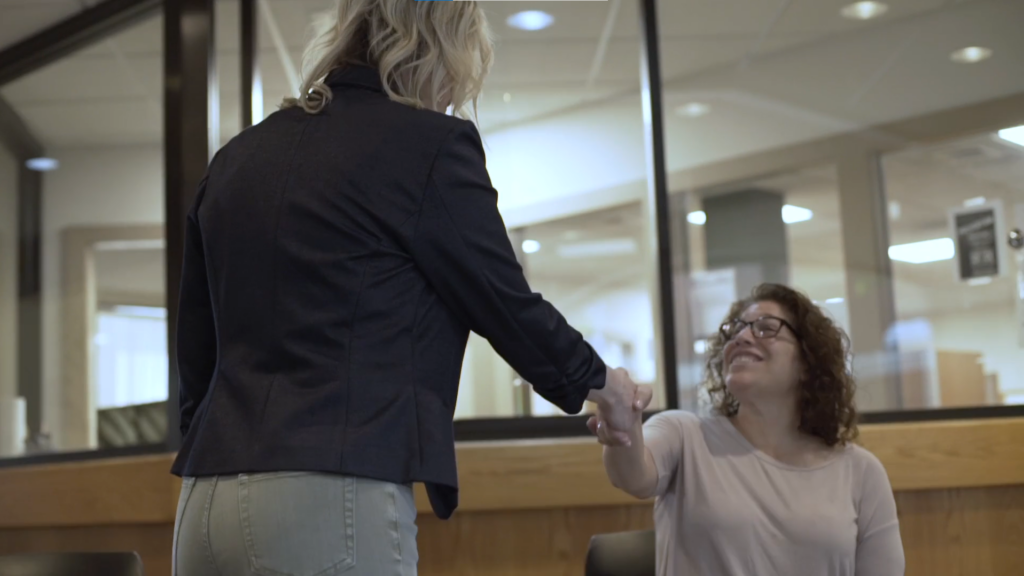 Our Clinical Supervision Collaborative seeks to:
Improve supervision quality in the mental health workforce
Reduce burnout among providers
Provide compensation to clinical supervisors for their time
Remove barriers for MSW graduates (we call them Fellows)
Foster and build a community of clinical practice across the 10 participating agencies
Increase the number of licensed mental health professionals serving youth in Lancaster County.
LCSC Helps Build Workforce
We have an inadequate supply of child and adolescent mental health professionals, and this creates long wait lists for young people and families. On average the wait time is 3-6 months for an in-person appointment and 1-3 months for a telehealth appointment. Building the talent pipeline in mental health means investing in the people, the students and future workforce who provide licensed clinical mental health care for young people.  
Our LCSC program eliminates the financial burden for Fellows so that they are not paying for their clinical supervision. To earn 3,000-4,000 hours of clinical supervision, many Fellows spend 3-4 years acquiring their supervision hours because they are also working part-time or full-time in healthcare agencies, sometimes seeing patients, or assisting in patient care.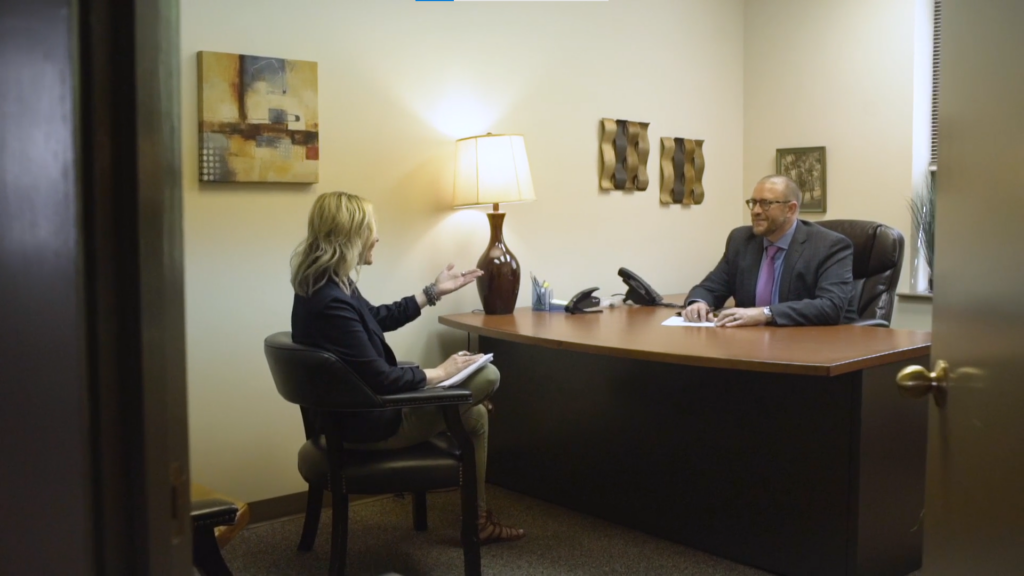 "Receiving in-house supervision has provided me with an ability to provide my clients with care that is proven effective and fosters beneficence," said participating Fellow Jessica Lauver, MA.
By the end of our first year, we had supported seven Fellows to complete their clinical supervision hours. These seven Fellows are now eligible to take their board exams for licensure as a mental healthcare provider, building the workforce capacity here in Lancaster County. Each Fellow agrees to stay and practice here for the duration of the years of support they received.  
Our goal of the three-year initiative is to provide Lancaster County with 30 newly licensed mental health professionals. We are well on our way of reaching that goal with 13 of our 20 Fellows who have completed their hours, and 8 who are now licensed. Along with providing supervision hours, the program offers monthly continuing education (CEU) credits to supervisors and Fellows.
In partnership with Millersville University's School of Social Work the LCSC program convenes and is offered to opportunity to complete the 30 credit hours needed to keep their licensure valid, included in the 30 required hours; 2 hours of the mandated ACT 31 Child Abuse Reporter Training, 3 hours in ethics and 1 hour in suicide prevention must be completed. 
We want to provide the opportunity to expand our program to support the growing interest of agency and fellow participation. Your donations can help us grow and continue to address the prominent need for mental health services in Lancaster County.