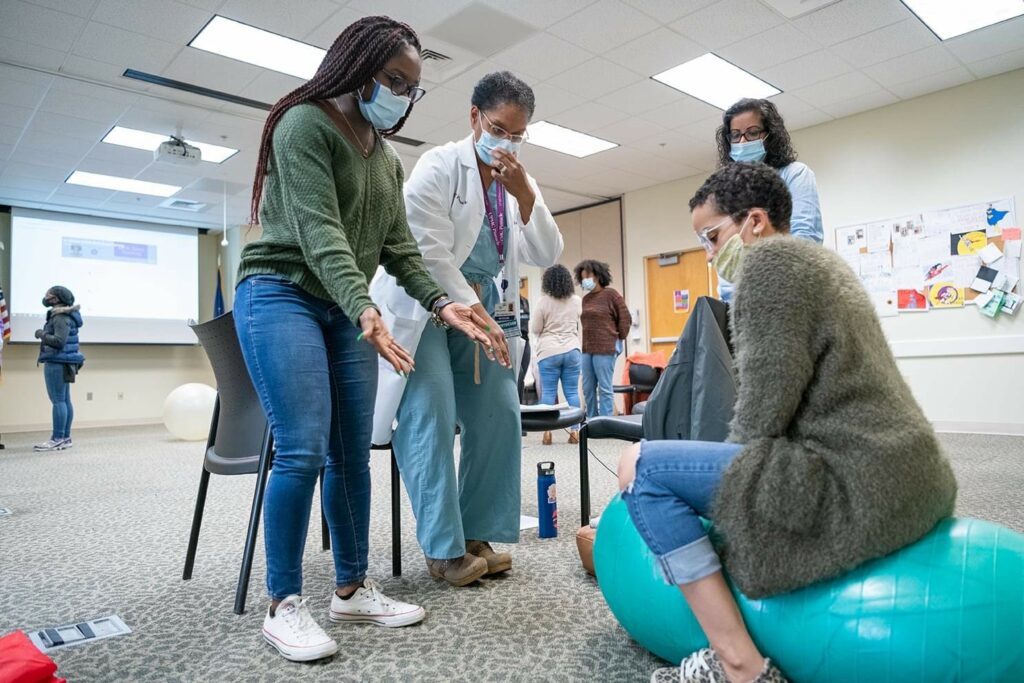 LOHF grants funds to organizations working to improve the mental health of youth and teens in Lancaster County. In the fall of 2020, Patients R Waiting was awarded a $25,000 grant to expand a program to provide women of color with doula services in Lancaster County. Patients R Waiting's mission is to eliminate health disparities by increasing diversity in the healthcare field. The disparity in healthcare means different outcomes for different groups of people. The LOHF grant will be used to fund doula services in Lancaster County.
Community Doula Programs Improve Obstetric Outcomes
Doulas are nonclinical, support paraprofessionals who provide emotional, physical, and informational support to women in labor. Although many women are not aware of this type of birthing care, studies show that doula services improve birth and post-partum outcomes. Doulas can also help mothers navigate the complexities of the health care system and buffer or eliminate the discrimination many women of color encounter.
Dr. Cherise Hamblin, the founder of Patients R Waiting, notes, "Some OB-GYNs find themselves in conflict with doulas, but as a Black woman, as an obstetrician-gynecologist, and a mother, I see doulas as a part of the solution for disparities in birth outcomes. Black women are 3 times more likely to die in and around childbirth than White women." Dr. Hamblin adds, "If the medical community is caring for Black women and having such bad outcomes, we have to conclude that what we are doing is not working. There is evidence that Doula programs can decrease c-sections, increase breastfeeding, reduce post-partum depression, and improve the overall satisfaction of the birth experience. Doulas are a viable option for addressing disparities faced by women of color."
Patients R Waiting's Doula Programs Are Training More Black and Latinx Women
It can take a decade to become a physician, but doulas can be trained in a much shorter timeframe. Dr. Hamblin reports, "Women are experiencing childbirth now. Training more doulas creates immediate improvements."

According to Dr. Hamblin, "About 5% of physicians are Black, and another 5% are Latinx, but our presence in the community is much higher." She adds, "When we started this program, we found just one Black doula in Lancaster. We received funding to launch a program to encourage women of color to use doulas and recruit Black and Latinx women to become doulas.
"So far, we have produced 9 trained doulas, and 16 more are graduating in February. By the end of June, we will have 35 Black and Latinx women who are trained doulas in Lancaster. We have increased the pool of doulas of color by a factor of 35. While we set out to provide support and relief for women of color here, we're now doing workforce development."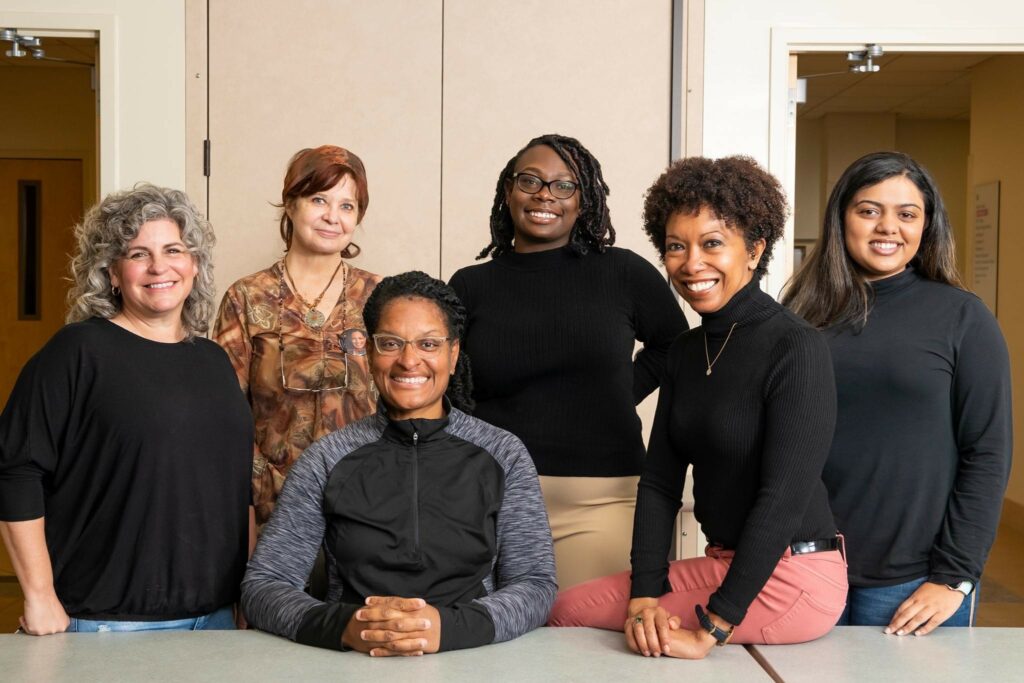 About LOHF Grants
LOHF's grants elevate youth and children's mental well-being by supporting local programs that help us answer one or both of our two big questions: How can we build the talent pipeline in behavioral healthcare for youth and children in Lancaster County? And how will we improve access to mental well-being for youth and children in Lancaster County?
We encourage applicants to replicate existing successful models and work collaboratively with others to improve mental health services for youth and children ages birth to 26. Additional funds will be available in Spring 2021. To learn more, please visit http://www.lohf.org/grants.