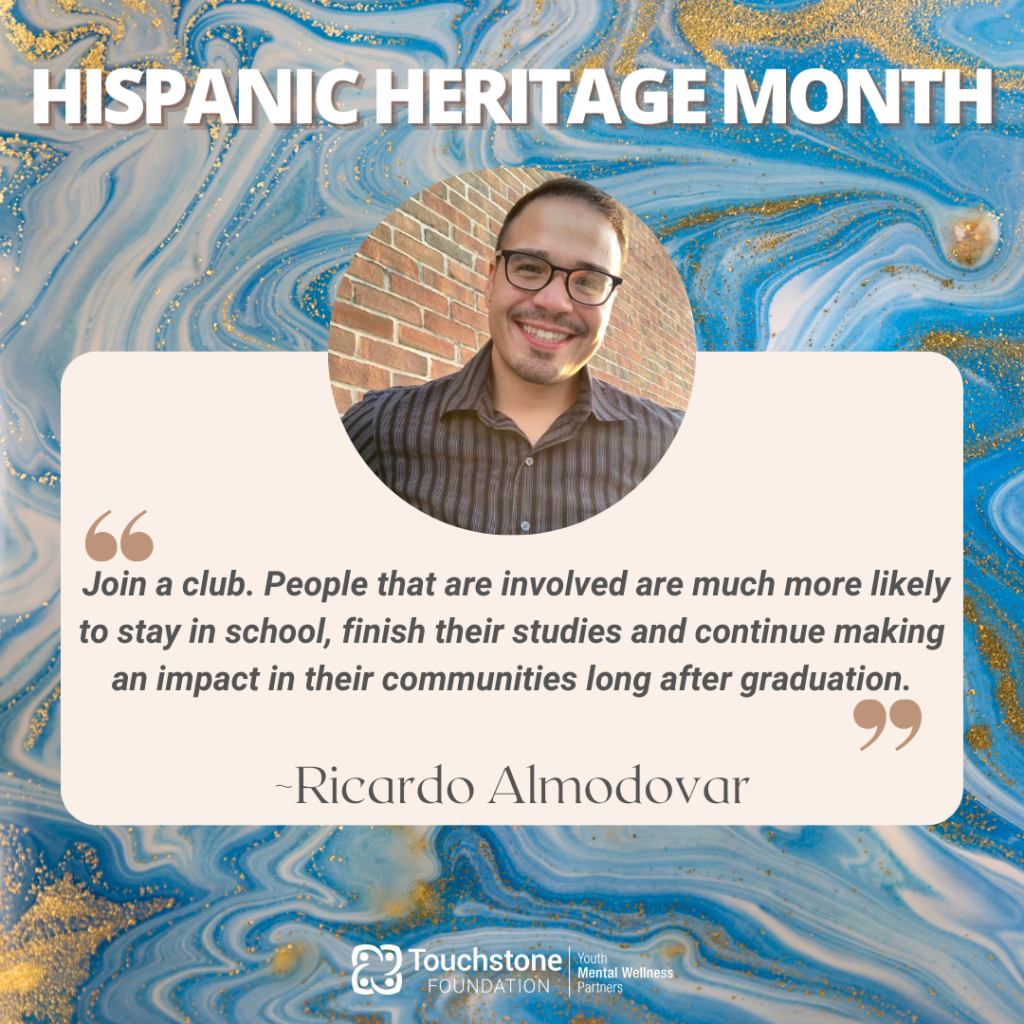 September 15th to October 15th is Hispanic Heritage Month.
We wanted to take the time to highlight members of our community who are doing amazing work. In this Q&A series we will be connecting with different people in the Lancaster County Community learning about the work that they do.
To kick it off we have Ricardo Almodovar! Ricardo was born and raised in Lancaster City to Puerto Rican parents. He is a community organizer and activist with a demonstrated history of working for change focused in LGBTQ+ communities of color. He was appointed Commissioner on the Governor's Advisory Commission on LGBTQ+ Affairs and serves on a number of nonprofit boards including the Lancaster LGBTQ+ Coalition, the Lancaster Pride Association, and the Keystone Business Alliance. 
His professional background includes political and electoral organizing, civic engagement, and public policy work at local, state, and national levels. He is currently the PA State Coordinator for the Campus Vote Project, a national nonpartisan organization that works to remove barriers to voting in PA and across the country. He is a Harrisburg Area Community College alum and after completing his associate program he transferred to Millersville University and graduated in 2016 with a dual degree in Spanish Language and International Studies.
Most recently, he is pursuing a Masters of Social Work degree at MU and earned a John F. Steinman Fellowship Fund Award. His goal is to engage youth and aptly tie in the needs of marginalized communities and how we can all take collective action for equity and inclusion across different sectors.
What is one piece of advice you would give to children/youth in Lancaster looking to improve their mental wellness?
My advice would be to join a group – any group. Do you like music? Join a band. Do you like sports? Join a team. Do you like art? Join a club. People that are involved are much more likely to stay in school, finish their studies and continue making an impact in their communities long after graduation. A strong support system can make a huge impact on our mental health, especially for young people. I joined the concert band at Washington Elementary School in 4th grade, and was involved in all things music throughout the years: marching band, jazz band, pit orchestra, etc. I met so many talented musicians, travelled to numerous places and made some amazing connections. They encouraged me to keep going and they all played a part in making me who I am today. Music was my connector.