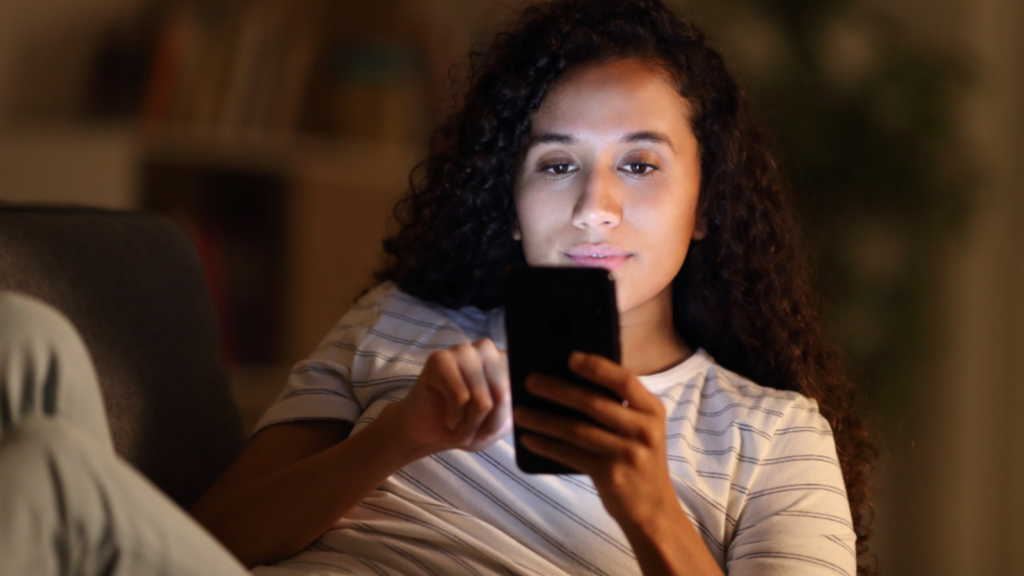 In February of 2020, our lives changed. People in Lancaster County joined others around the world in fighting a global pandemic. In every age group, in every community, and at every income level, we experienced overwhelming stress, fear, isolation, and financial uncertainty. For many of us, this was a crisis unlike any we'd ever encountered. So it's no surprise that the number of people experiencing depression and mental health issues skyrocketed.
Even before COVID-19 hit, behavioral healthcare providers were struggling to meet the demand for services. The restrictions imposed by the pandemic made accessing mental health services more challenging, financially and physically. At a time when cases of anxiety and depression ballooned, access to treatment was diminished. This impacted some of our most vulnerable, including youth, children, and young adults.
More Affordable Mental Health Services for All in Lancaster County
In response to accelerated need for mental healthcare, Lancaster Cares issued a grant to LOHF to broaden eligibility for its free Mental Health Copay Assistance program. The program expanded beyond the previous restrictions of ages 0-25 and those with dependent children to include any county resident whose income is impacted by COVID-19. LOHF has also collaborated with Mental Health America of Lancaster County (MHA) to include LOHF's copay program in MHA's bundle of free mental health services.
How Does LOHF Mental Health Copay Assistance Work?
LOHF's Mental Health Copay Assistance program allows participants to pay just $10 for each appointment with the licensed mental healthcare professional of their choice, such as a therapist or psychiatrist. While eligibility was previously limited to residents with financial need in Lancaster County, ages 0-or the parent of a dependent child age 0-25, this program has been expanded to include ANY county resident impacted financially by COVID-19, regardless of age or parental status. LEARN MORE or APPLY ONLINE.
MHA's Community Mental Health Assistance Program
Mental Health America (MHA) of Lancaster provides three free mental health services for residents in Lancaster County who don't currently have access to an employee assistance program or those whose employment was affected by COVID-19. This program was expanded in Lancaster County to include first responders and retail workers. This free program includes an assessment, short-term counseling by a licensed mental health professional, and follow-up resources. Mental health providers who participate in CMAP often can easily refer clients over to LOHF for copay assistance if clients want or need more than three free visits. A grant from The Steinman Foundation supports this program. LEARN MORE.
MHA's Virtual Mental Health Support Groups 
Joining a mental health support group online is easier than ever, and it's free of charge for anyone in Lancaster County. You can choose from a group of peer-led groups, and select the option that fits your schedule. Members meet weekly using Zoom or joining by phone to access mental health support, education, and mentoring. All groups are confidential. These virtual support groups can be an alternative to, or addition to, a traditional counseling service. LEARN MORE.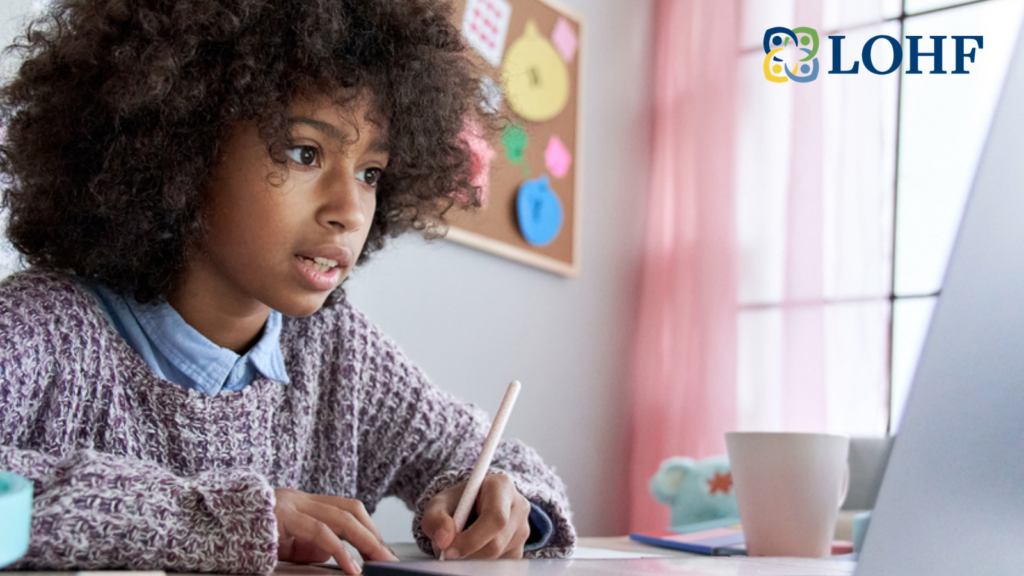 Share These Resources With Others!
One of our most challenging tasks is ensuring that information about free or reduced-cost services gets to the people who need them most. Will you help us spread the word about reduced-cost mental health resources in Lancaster County? Please share this blog with others, and ask them to do the same.