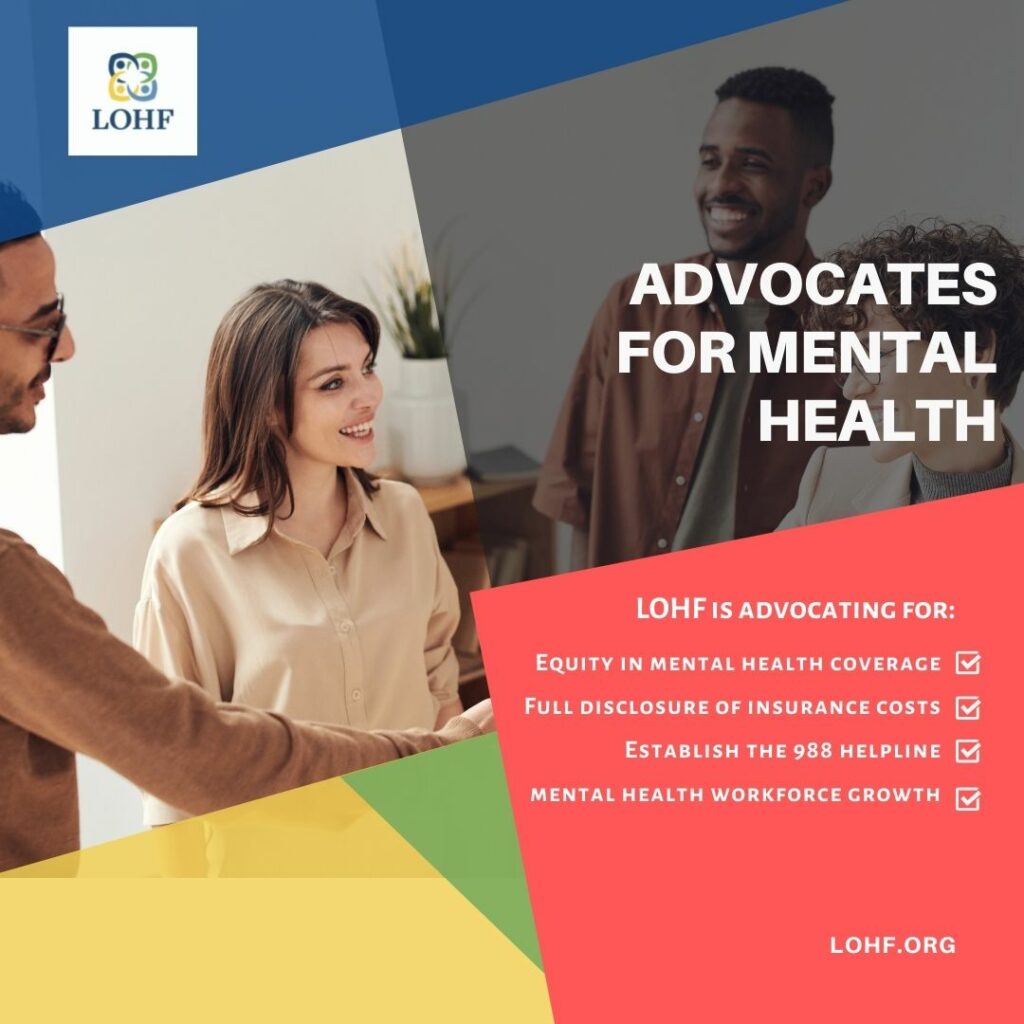 In Pennsylvania and across the United States, we have an inadequate supply of child and adolescent behavioral health therapists, counselors, and especially psychiatrists. 1 Social work and clinical psychology programs are graduating many more students than psychiatry (62% and 67% respectively), and yet these disciplines do not often require a didactic and clinical supervision in evidence-based therapy. 2
One of our big questions is how to build the talent pipeline in behavioral health. There is no equivalent of a medical residency program in behavioral health. Instead, master's degree graduates must find clinical supervision hours before they are eligible for licensure. This creates barriers in the pipeline for recruiting and retaining licensed behavioral health providers.
Some contributing factors include:
Length of time from graduation to licensure can be longer than expected due to
inadequate supervision for licensure hours.
Cost of supervision on small agencies can be prohibitive, and larger agencies may have
difficulty staffing consistent supervisory roles.
If trainees pay for their own supervision, it can be financially prohibitive and the
supervisor may not be directly connected to the client work, which is not ideal.
Given the length of time, burden on trainees and at times inadequate training, trainees
could become discouraged, not develop competencies, and become burned out before
entering the profession.

In our work at LOHF, we partner with local and statewide organizations to advocate for practical policy solutions and strategic investments that build up our local behavioral health workforce. Here are some of those advocacy efforts and opportunities currently underway in local and statewide partnerships.
We're building the talent pipeline of clinical, licensed mental health providers
We're starting with undergraduate students by
We're also investing in clinical supervision and cross-agency collaboration by
We're advocating for equitable pay rates and increased reimbursements rates for healthcare providers
There is disparity between healthcare and behavioral healthcare pay rates and insurance reimbursements. We advocate for
We're advocating to build upon existing virtual support groups across Pennsylvania
We advocate to include staffing, funding, and a "no wrong door" approach for residents, families, and youth to access mental health services through qualified peer support and a licensed facilitator. Virtual support groups have also proven beneficial for health care providers to reduce burnout, improve quality of life, and increase support within specific clinical professions, especially during the COVID-19 pandemic.

We're advocating to develop and expand existing Certified Peer Support Specialist roles
We want to see Medicaid reimbursement include Certified Family Peer Support Specialists. The Certified Peer Support Specialist roles can provide a pathway for individuals to enter mental health careers using lived experience and valuing consumer voice in the field. We partner with Mental Health America of Lancaster County to advocate and pilot a Certified Family Peer Support program, encouraging Medicaid reimbursement for these valuable services.
We seek to improve patient education and advocacy about health insurance enrollment and plan selection
There should be full disclosure of premiums, deductibles, and copayments in Pennie and all commercial insurance plans. We advocate to
We advocate to establish and promote the new 988 phone number
This new 988 number will help people who are seeking mental health services, making the call easier than the current Suicide Prevention Lifeline, which is 1-800-273-8255 (TALK). We want to ensure funding, partnerships, and education campaigns to organize and promote the 988 number rollout and utilization across the Commonwealth. We encourage budgeting for local and statewide plans to draw federal funds.

Council on Graduate Medical Education. Re-examination of the Academy of Physician Supply made in 1980 by the Graduate Medical Education National Advisory Committee for selected specialties, Bureau of Health Professions in support of activities of the Council on Graduate Medical Education. 1990. Cambridge, ABT Associates. **Kim WJ, American Academy of Child and Adolescent Psychiatry Task Force on Workforce Needs. Child and adolescent psychiatry workforce: A critical shortage and national challenge. Acad Psychiatry. 2003;27:277–82. Arch Gen Psychiatry. 2006;63:925-934