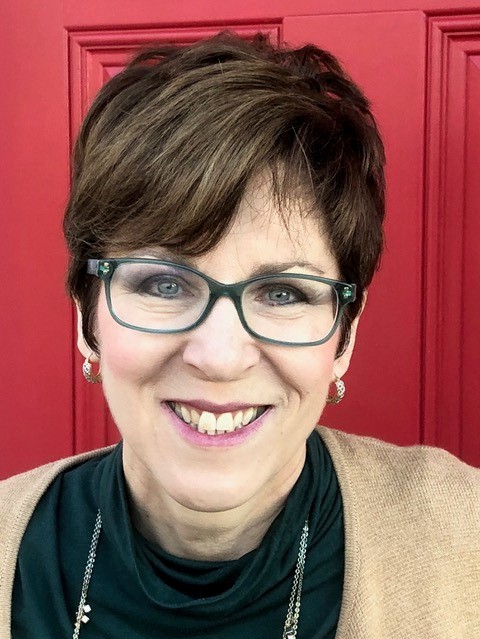 At LOHF, we offer Mental Health Copay Assistance to youth, children, and parents of dependent children (ages 0-25) who live in Lancaster County, PA, and have financial needs. This reduces their copay to just $10 per visit to a licensed behavioral healthcare provider.
Therapists consistently tell us easy it is to participate in our mental health copay assistance for eligible clients who might not otherwise seek or continue therapy.
We asked Stephanie Sims, M.A., LMFT, of Emotional Health Center of Lancaster, for a provider's point of view of mental health copay assistance.

How did you learn about the LOHF Mental Health Copay Assistance program?
A prospective client told me about it. They had a child enrolled and knew it was for parents, too.
How was your experience enrolling as a provider? What did you need to do, and was it easy?
Shanece reached out to me via email and explained it to me. She told me what the LOHF pays and where to send the bill.
What concerns did you have when deciding if you would like to be a participating provider?
My normal fee is a bit more than the $10 copay. Since this is not insurance, and I had already told the prospective client my rate, they agreed to the slightly higher copay.
What is the billing and payment process like for you?
I create a bill with my normal software and send it to Shanece. The payments are slower than when people pay at the time of service, but not too slow.
How has this benefitted your practice and your clients?
Well, the one client I have really needs the support as she also has a child being helped by the program. When parents have a difficult situation with a child, they really need support as well.
Would you recommend this to other providers? Why?
Yes, I have already made my colleagues aware of it. There may be others who need the financial assistance who might otherwise not be able to receive therapy.
Any other comments?
I am thrilled to know about this program.
Learn more and apply. You may also or view our Provider Information Sheet, or contact Programs Manager, Shanece Bowman or call (717) 397-8722.