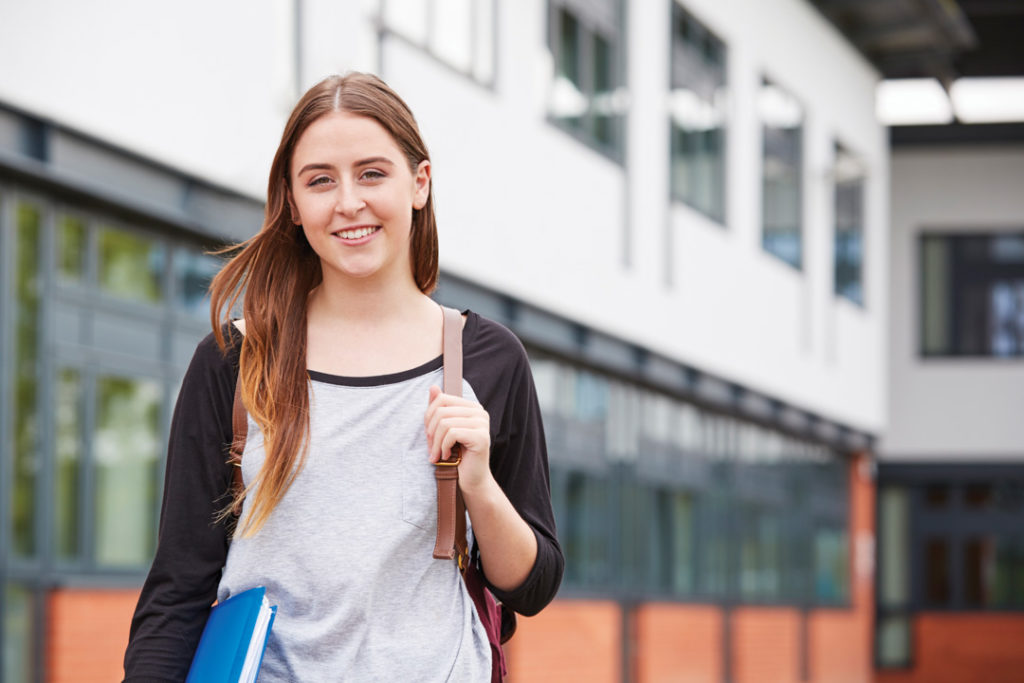 By Anna Kennedy, Executive Director
One of the ways we elevate the mental well-being of youth and children in Lancaster County is by educating healthcare professionals to equip them with the tools they need to prevent youth suicide. This spring, 71 physicians, medical residents, students, and community members attended a two-part Continuing Medical Education (CME) training called "A Systemic Approach to Safety Planning for Suicidal Youth and Their Families."  
The presenters were:
Lindsi DeArment, DO Family physician at Highlands Family Practice, member of LOHF Board of Directors, and Chair of LOHF's CME program.
Breesha Comish, LMFT Licensed Marriage and Family Therapist at Roseville Pediatrics. She specializes in treating children and adolescents struggling with depression and suicidality.
Marlene Reiff, LCSW, LMFT Family-Based services director at WellSpan Philhaven.
Here are the highlights of what they told physicians and other healthcare professionals.
Ensure confidentiality.
Balance the mandate to keep youth and children safe and work with their caregivers. Youth with major depression or thoughts of suicide need support from their parents. For children under age 14, sharing concerns with parents and/or caregivers is key.
Talk with parents about their kids.
Encourage positive, authentic responses from youth and parents.
Create a safety plan.
A comprehensive and systemic safety plan brings the youth and their caregiver together to identify: Stressors, Triggers, Warning Signs, Soothing Responses/Coping strategies for parent and youth/child, Protective factors (support networks, activities), how to Safe Guard Your Home, and Crisis Intervention Information. Here is a Safety Plan worksheet example.
Practice the conversations.
Healthcare professionals practiced having conversations in role play scenarios to create a systemic safety plan immediately, in a brief amount of time. This is especially relevant for healthcare providers, who often have only 20 minute appointments. Parents and caregivers can practice having difficult conversations too. Talk with a friend or family member to practice a difficult conversation so that it's easier for you to talk with your child. Here's a great resource with tips for how to talk with your child about their mental health and suicide.