Welcome, Shanece Bowman! Congratulations, Lisa Riffanacht!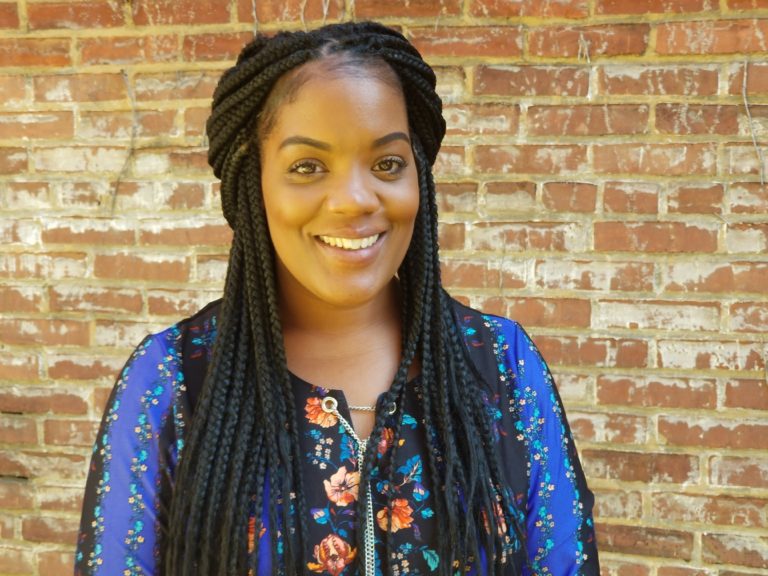 We're excited to welcome Shanece Bowman to LOHF as our new part-time Programs Manager, and congratulate Program Manager Lisa Riffanacht on her retirement.
Welcome, Shanece!
Shanece will manage and support LOHF's five core programs:
1.       Children's Behavioral Health Grants Program
2.       Mental Health Copay Assistance Program
3.       Continuing Education & Training
4.       Nursing Scholarships
5.       NavWell
Shanece brings 12 years of experience including past roles as Clinical Assistant at WellSpan Philhaven, Case Aide at Bethanna Foster Care and Adoption, and CNA/Nurse Aide Team Leader at Conestoga View Rehabilitation Center. She will earn a Bachelor Degree in Social Work from Millersville University in June.
Shanece is passionate about mental health for children and families. Shanece is also dedicated to reducing stigma for those with mental healthcare needs, and equipping providers to serve them well.
Shanece can be reached by e-mail at sbowman@lohfoundation.org or (717) 397-8722.
Congratulations, Lisa!
We also congratulate Lisa Riffanacht on her retirement after a long and impactful career helping Lancaster County residents in need access healthcare and disability services. Lisa has managed the Children's Mental Health Copay Assistance program at LOHF since it began in 2017. Prior to this, she was Executive Director of Project Access Lancaster County (PALCO), which coordinated donated medical and dental care for those in need. She also served our community in a prior role at United Disability Services. A devoted mother and grandmother, she looks forward to spending even more time with her family.
Terry Sweigart (LOHF Board Emeritus) will continue to volunteer, assisting Shanece with the Children's Mental Health Copay Assistance program.
Please join us in celebrating their contributions and success!