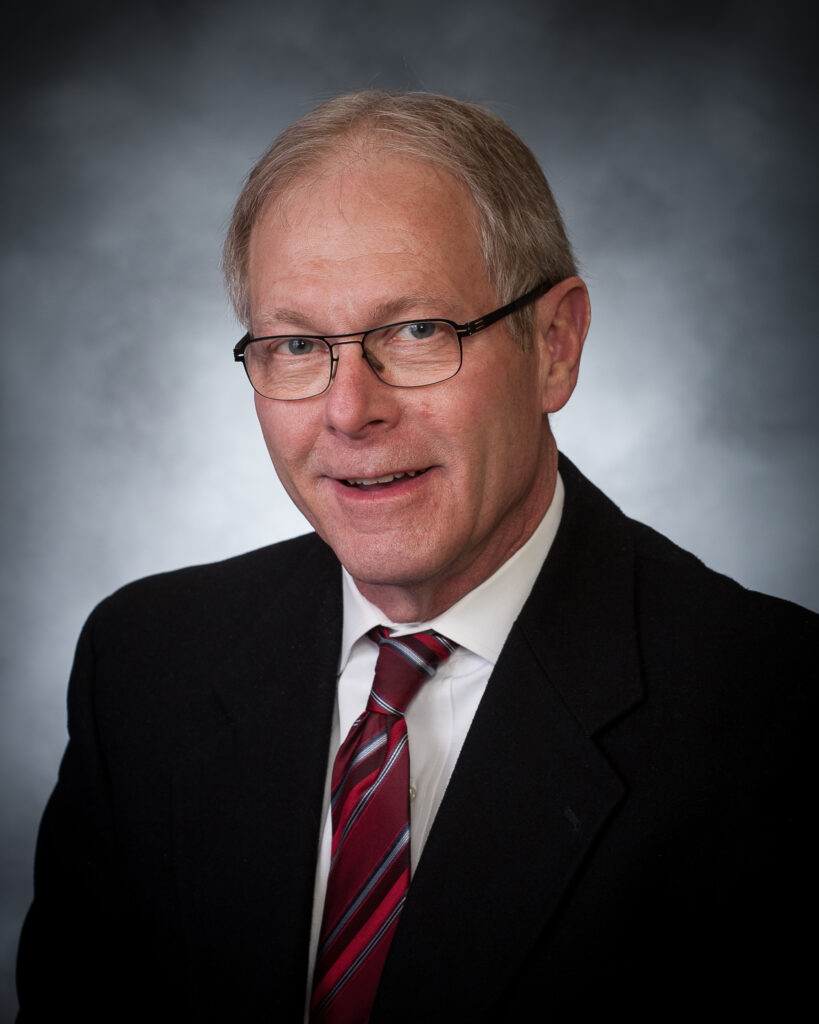 Pennsylvania has a demanding list of requirements for therapists seeking a license. Candidates, or fellows, must log 3,000 hours, or the equivalent of 75 weeks, of oversight by a person meeting the state's requirement of a qualified supervisor. However, there are few qualified supervisors in the area, and these professionals often manage heavy caseloads, making it challenging to find time to participate in clinical supervision programs. This situation forces many fellows to work part-time, as unpaid social workers, or even pay supervisors to obtain supervision. These significant barriers can slow the process, and it can take years to accumulate enough hours to become licensed.
LOHF has created grants for clinical supervision to help more fellows accelerate the licensing process. This initiative includes regular check-ins, educational events, and training programs. LOHF reimburses the clinical supervisor. Fellows are paid to pursue licensing full-time. By reducing the financial burden on the supervisor and the fellow, while also providing additional educational resources, LOHF can accelerate the licensing process and increase the number of licensed therapists in Lancaster County.
Community Services Group (CSG) Expands its Clinical Supervision Program
Community Services Group (CSG) is committed to serving community-based mental health needs and provides services for intellectual and developmental disabilities (IDD). From integrated therapy for at-risk children to adult mental health counseling and residential care, CSG works to empower clients to meet their full potential. They're excited to be a recipient of an LOHF Clinical Supervision Grant.
John Spychalski, M.Ed., a Licensed Psychologist and Clinical Coordinator involved in the clinical supervision program at CSG, sees the grant as an opportunity to become more inclusive. "We're able to diversify the number of people who are in our fellows group; we're more able to establish a culture of learning and inclusions." He adds, "This LOHF grant not only expands our fellows program, but it also allows the fellows to tap into a group of people who are also working on their licensing. They are not alone.
"The LOHF group of fellows is diverse," Spychalski continues, "and creating a program like this creates a collegial atmosphere. These fellows have a place to bounce ideas off each other. They don't feel isolated. It's a completely different experience than looking for supervision with just one person."
Spychalski also notes that this kind of expanded support of fellows is a good way to attract future therapists to Lancaster and to keep newly trained therapists in the area. "We're always looking for ways to keep qualified therapists in Lancaster. We can't do that without some kind of culture that connects people with the community," he says. "The LOHF clinical supervision initiative creates that community among fellows and supervisors. That's a great advantage to mental health agencies and the fellows themselves."
About LOHF Grants
LOHF's grants elevate youth and children's mental well-being by supporting local programs that help us answer one or both of our two big questions: How can we build the talent pipeline in behavioral healthcare for youth and children in Lancaster County? And how will we improve access to mental well-being for youth and children in Lancaster County?
We encourage applicants to replicate existing successful models and work collaboratively with others to improve mental health services for youth and children ages birth to 26. Additional funds will be available in Spring 2021. To learn more, please visit http://www.lohf.org/grants.