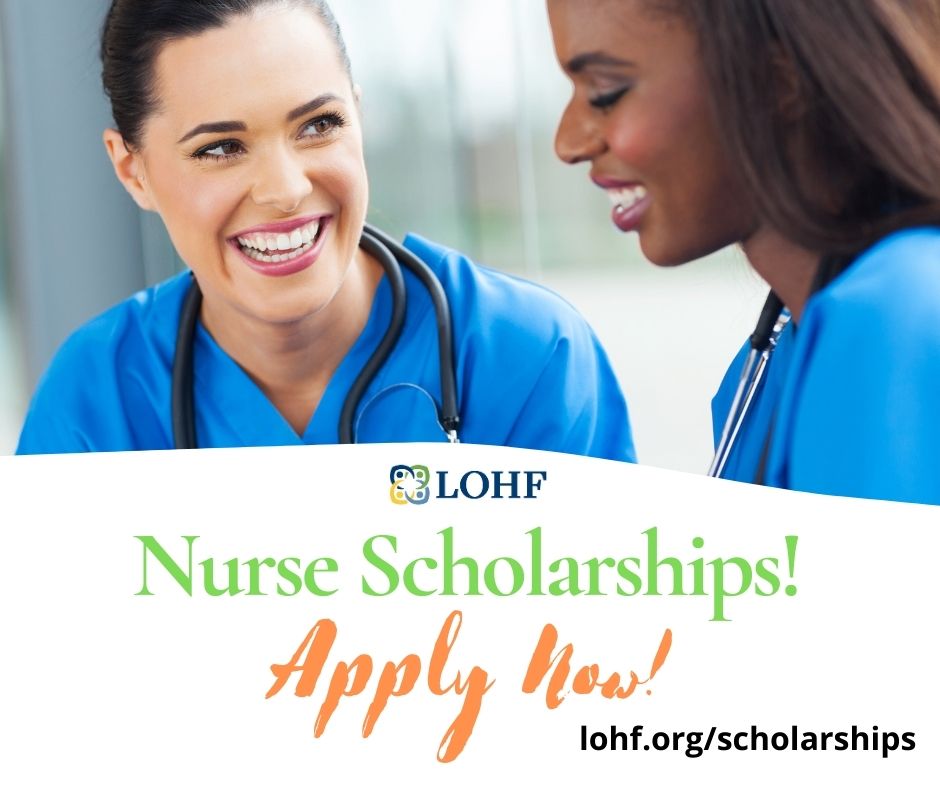 LOHF Scholarship Recipient Jeimary Ramos Malave, RN says the rewards of a nursing career are worth the challenges of educational rigor and caring for others.
"My advice to others who dream of becoming a nurse is that you must be passionate about it. You must be willing to do whatever it takes to make that dream a reality, whether it's retaking a science course to boost your GPA, or waiting another year to start a program," she says.
"I was faced with a lot of hurdles in my journey. I had to look at the big picture and make sure the decisions I was making would have a positive impact on my children. And there were many days when I wanted to give up and be complacent with my life."
To help with this challenge, LOHF offers scholarships to students in nursing programs from LPN through advanced degrees and many specialized certificates (such as school nurse). Nursing students who are passionate about children's mental health may apply now through May 15,
2021.
"As nurses, we hold the lives of many people in our hands, and it is the humanness of our patients that bring us to work every single day," Ramos says. "We are able to meet our patients where they are in their vulnerability during their happiest and saddest times. We are able to build trust, educate, and empower our patients and leave them better than they were.
'If you are on a journey to nursing, think of what nursing means to you and what you can offer the community through it. This kind of impact is why LOHF supports nursing in Lancaster County through scholarships like mine."